Example of the Products We Provide


Our Role in the Clean Energy and Electronic Parts Industries, etc.
In response to customer needs, we propose optimal solutions and provide dedicated machines to solar cell, secondary battery, FPD, and LED capacitor users.
Based on the understanding that new technologies form the core of such industries, we take all possible measures to ensure security and confidentiality, and provide knowledge and technologies with utmost care as a business partner worthy of customers' trust.
[Main department in charge : Manufacturing Equipment and Machinery Division]
Secondary battery production facilities
Demand for secondary batteries is growing particularly in the automotive and mobile phone markets. In response to this trend, we provide integrated production facilities for lithium ion batteries.
Conveyance and inspection equipment
We provide conveyance and inspection equipment that are used in the production of components and electronic parts for FPDs, touch-panel displays and other such displays. We also cater to customization requests.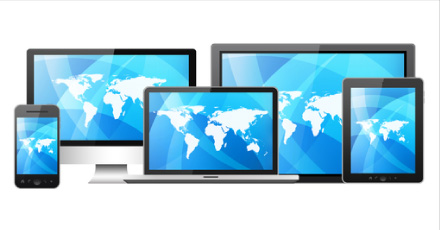 Main Products
Secondary Battery Production Facilities
We are fully capable of proposing optimal facilities for the production of lithium ion batteries.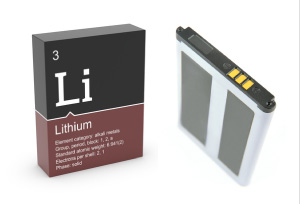 Solar Cell Production Facilities
We stand ready to serve customers in Japan and abroad and propose diverse solutions for both upstream and downstream production processes, such as silicon crystal growing furnace; wafer slicing, conveying and inspection; cell drying and printing; and module assembly, inspection and packing.